Say goodbye to duplicate issues with Issue Merger for Jira 🙌
You have just found your best friend in getting rid of duplicate issues, manually or automatically. Prevent your team from extra work and merge issues with ease. Keep your board neat and tidy.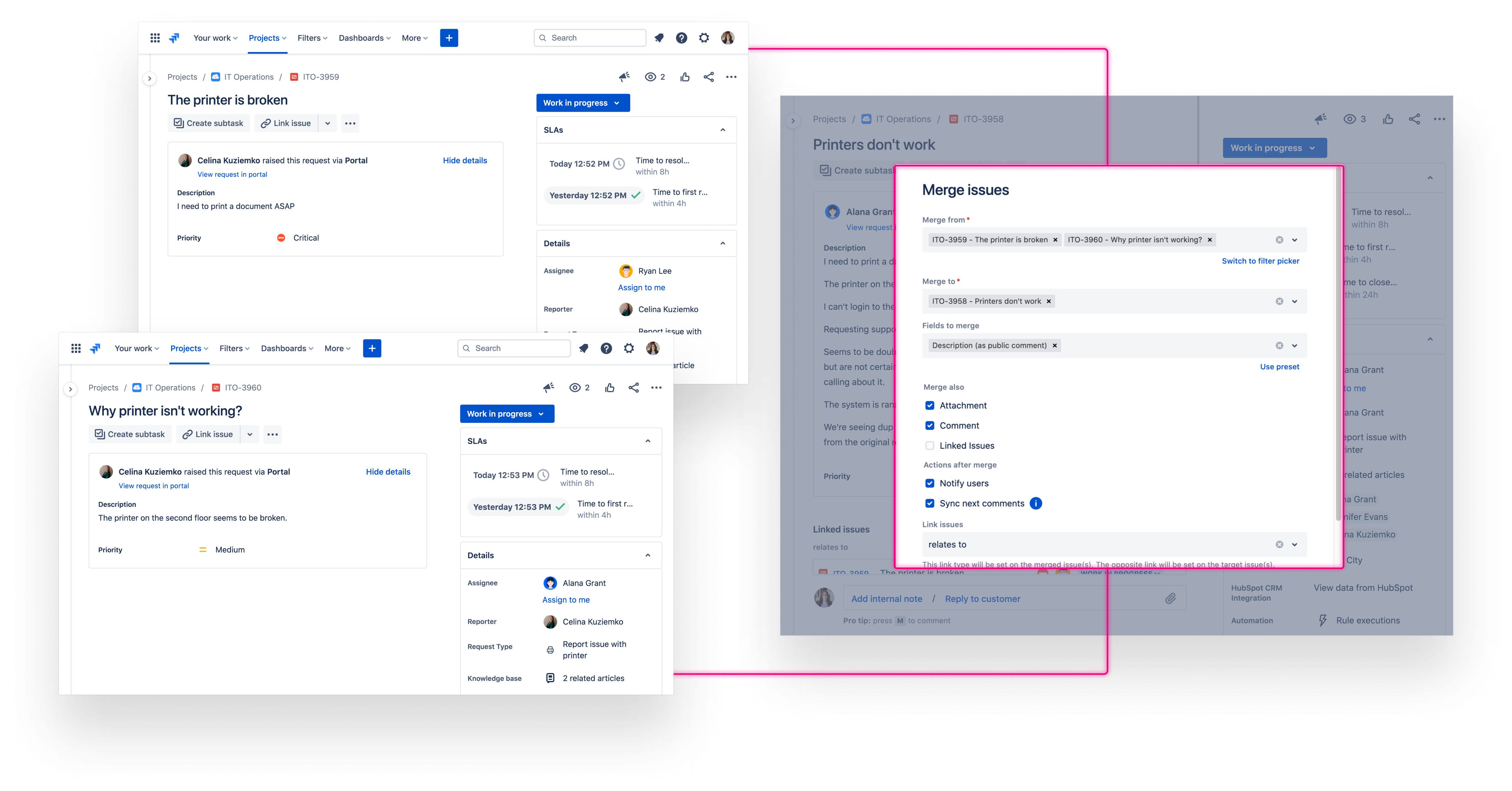 Get rid of duplicate issues 👌
Merge two or even more issues quickly and hassle-free. Choose the issues and fields you wish to merge. Decide if you want to link them or sync the comments to never miss the updates 🗓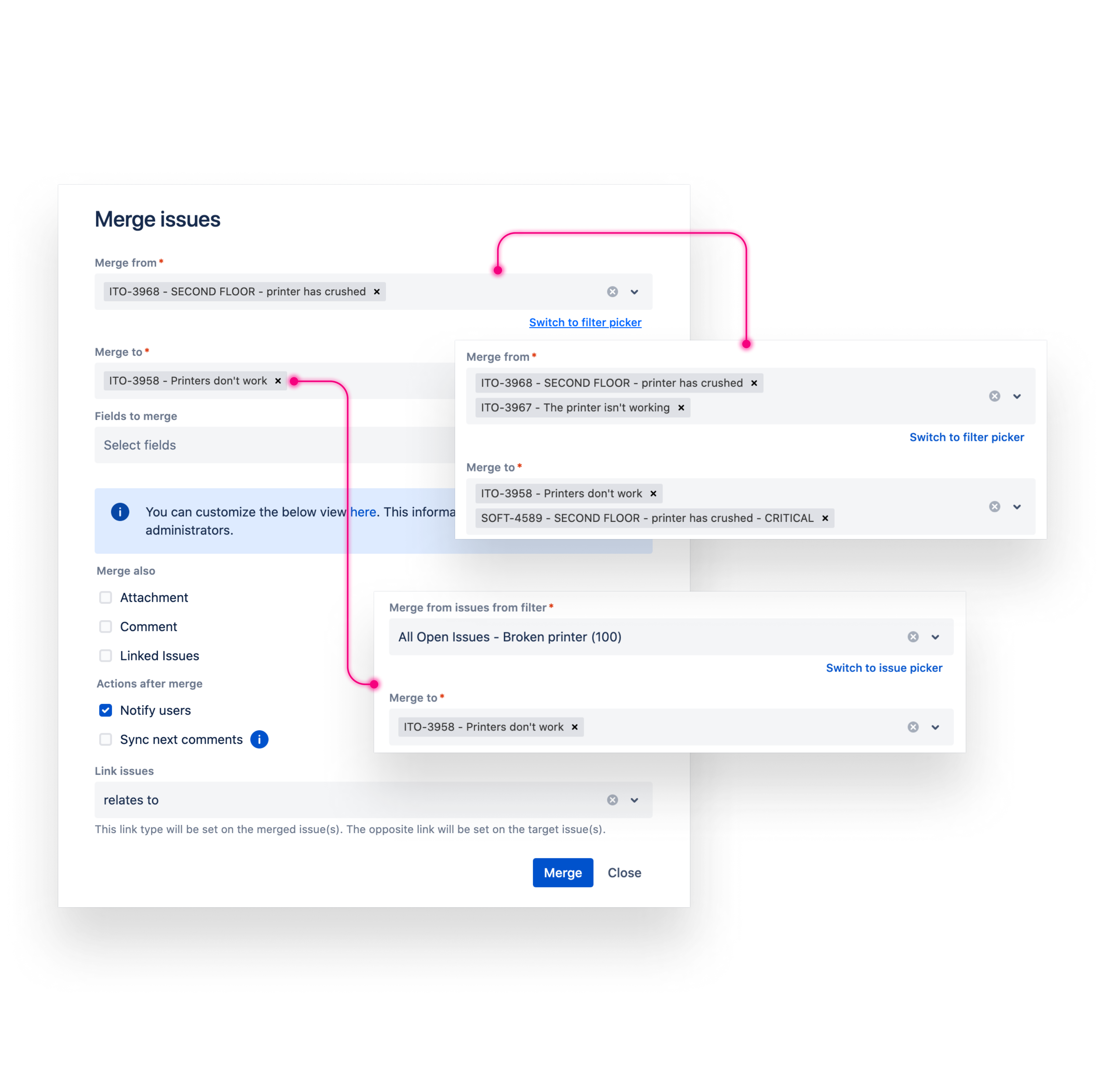 Build your own rules
💪
Automate the merging process by defining your own rules. Classify newly created issues right away and merge them with others if they meet your order. Add conditions and action to execute automatically.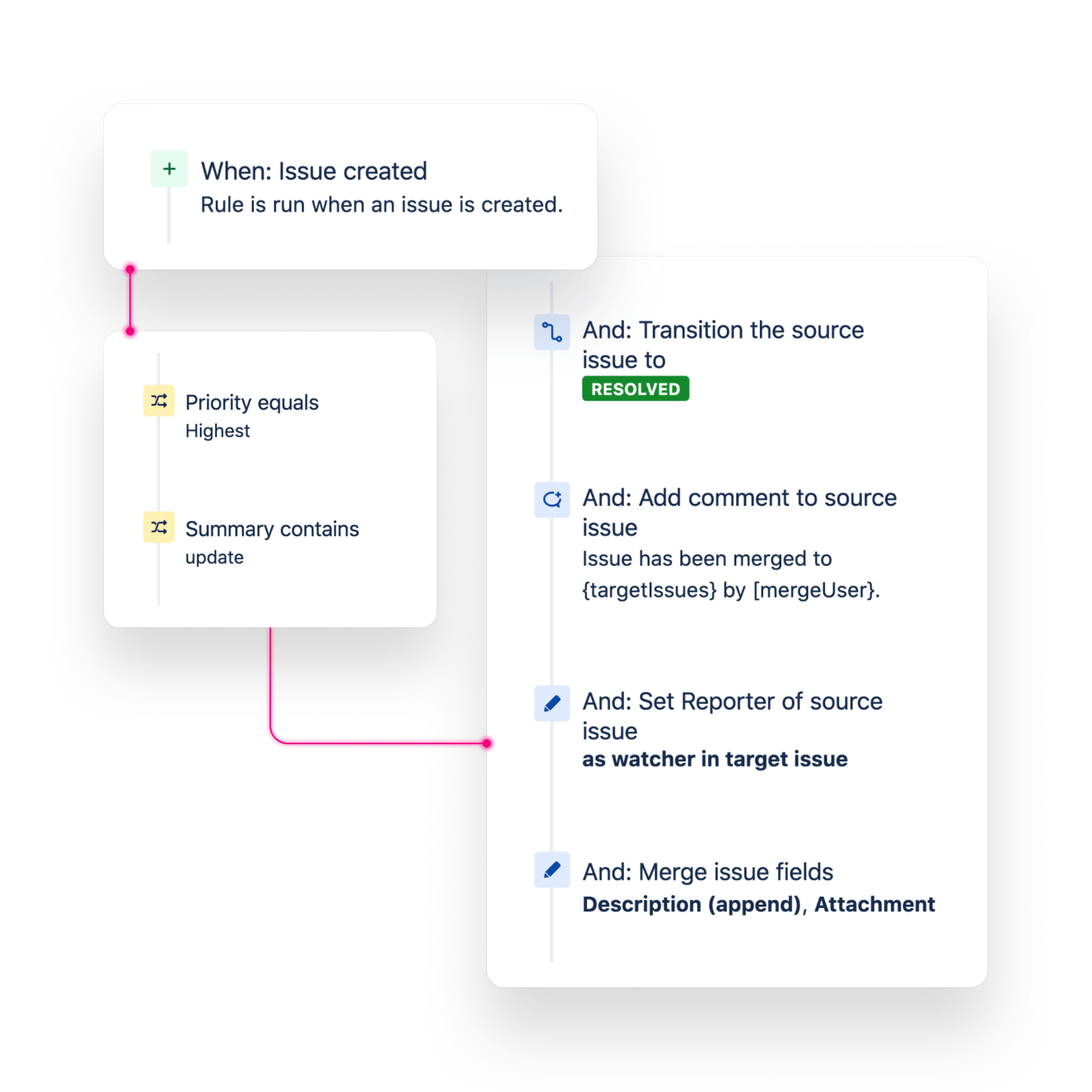 Presets to the rescue 🙌
Fasten the process for your team ⭐️ Create presets when you have the same cases of merging. Allow users to select many fields with just one click on the merge window with presets.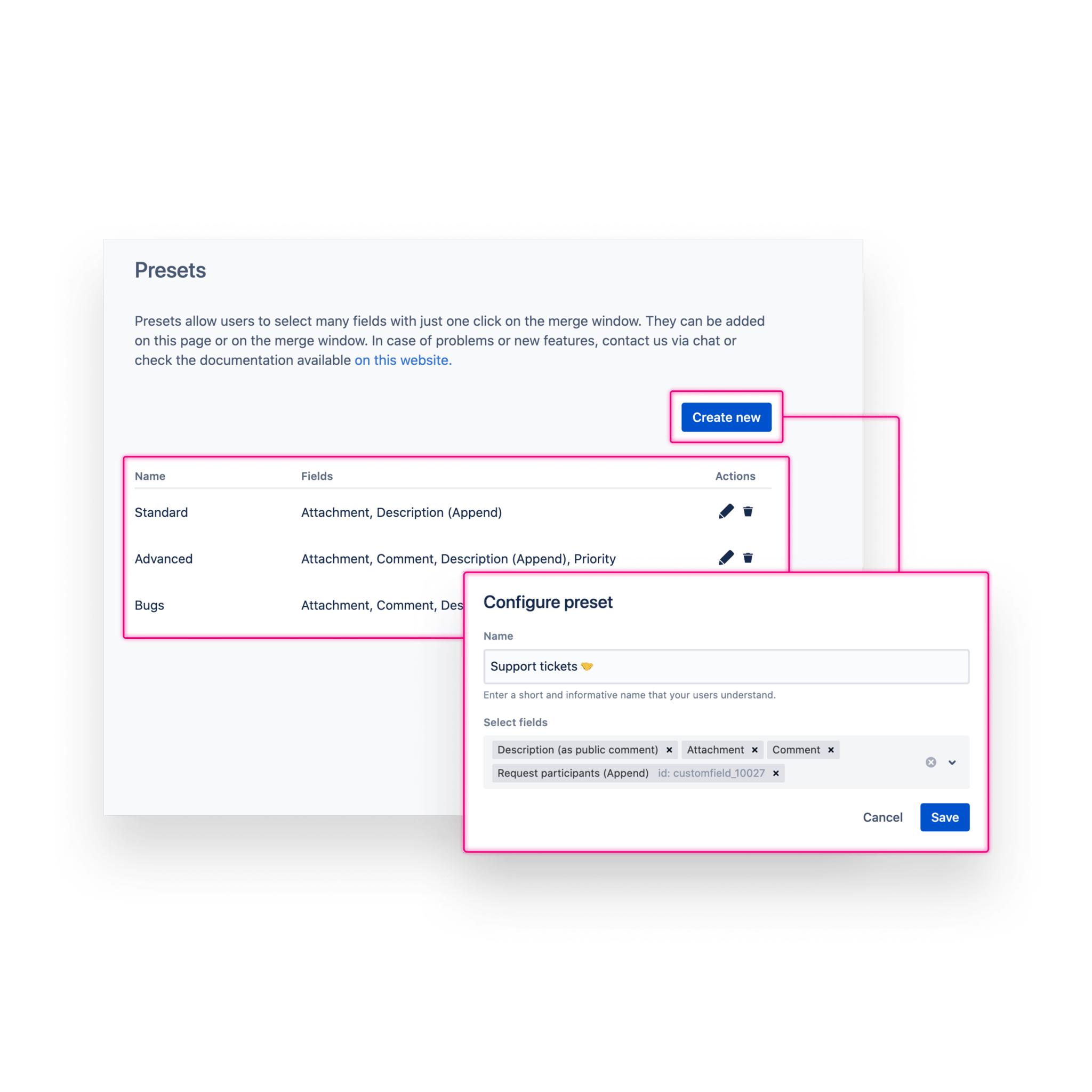 Stay always up-to-date
Don't forget what you have merged, and stay well-informed all the time. Check the merging issues status and put information automatically in the comment.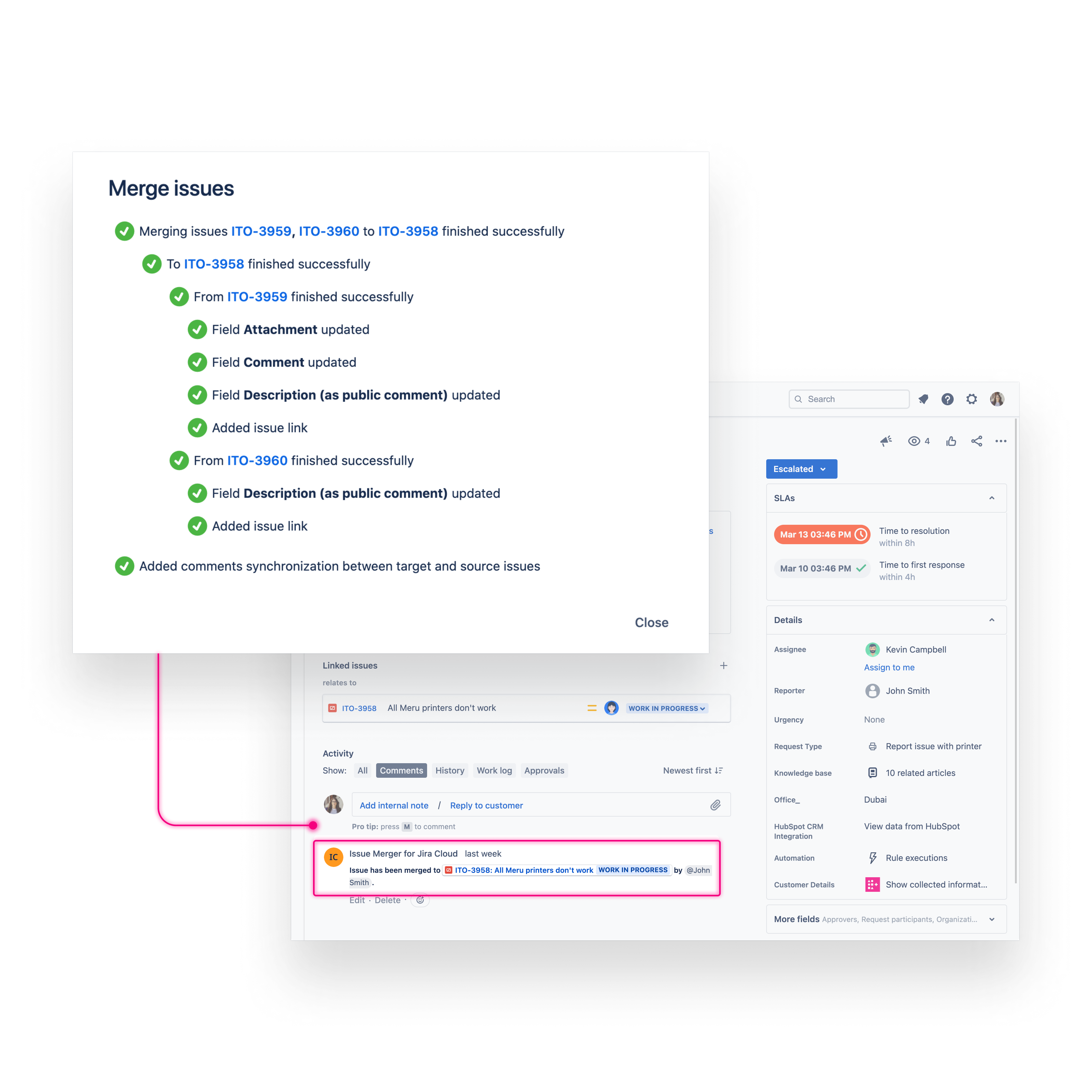 👇 Start your 30 days trial 👇
Issue Merger awaits on the Atlassian Marketplace
We've got your back.
Put yourself in the hands of Jira experts.
Allow us to show you how it works and support you all the time.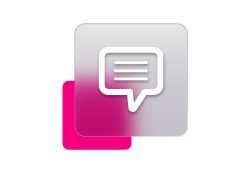 Customer Support
Our customer service is led by the application developers. They are the ones who know it inside out. Every product has an in-app chat where you can reach us anytime. We're here for you, whenever you need.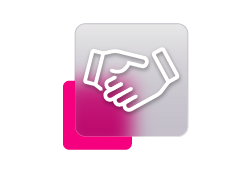 User-centered approach
We hear you. Do you need something extra? Do you need our app to behave in a specific way? Don't hesitate to tell us that and we will try to make it happen. We build our apps based on customer requirements.
Security and Trust
We're certified Atlassian members with long-standing experience. We know the environment perfectly. We develop apps with the highest standard in minds and we take care of the smallest things. Details make the difference.
Appsvio is trusted by many customers worldwide
Marketplace reviews
Our users feedback