Issue Templates Agent on to effective Jira management ⭐️
Escalate your Jira management with customized Jira templates and stay focused on things that matter instead of creating the same Jira issues all over again.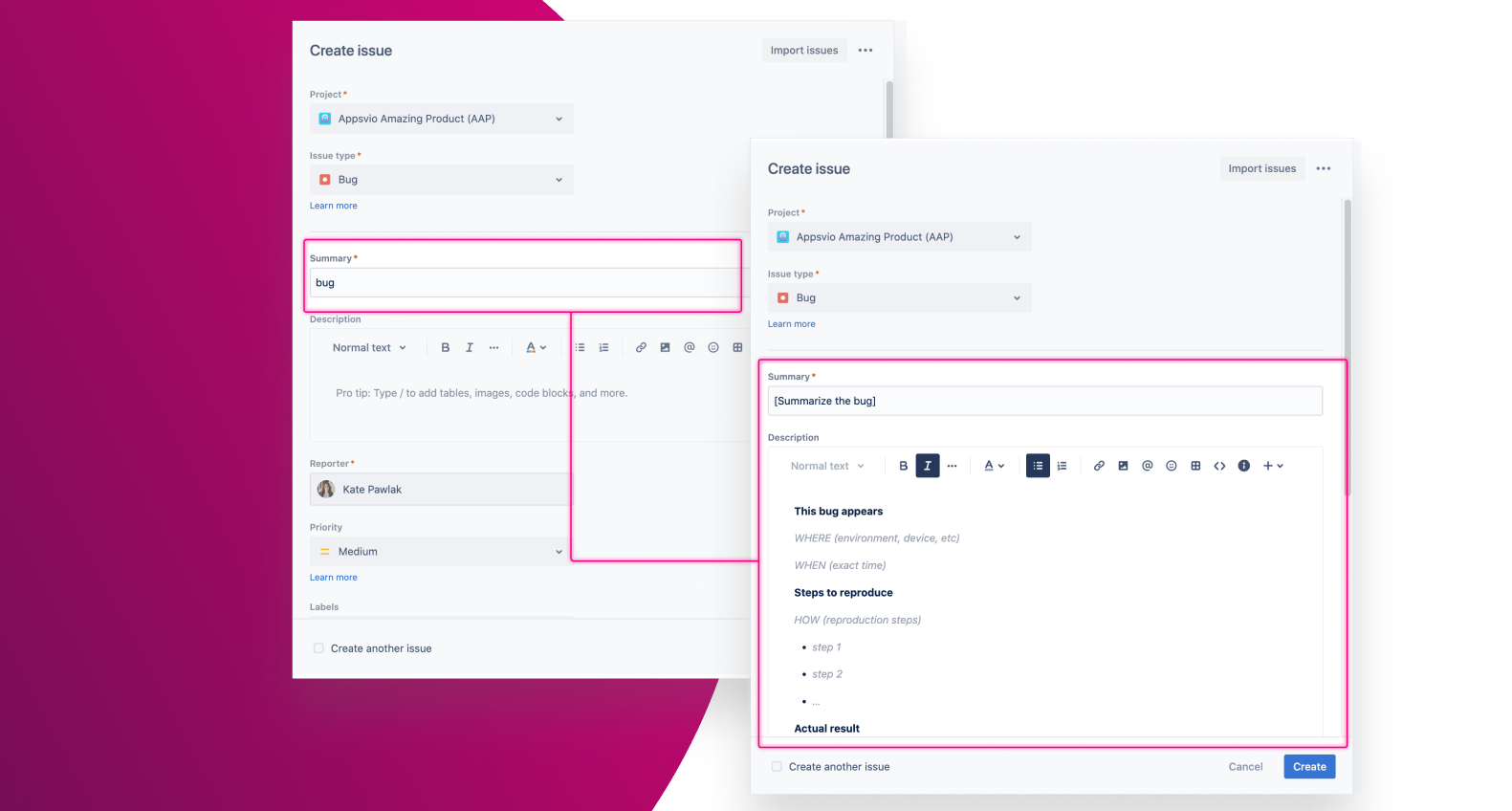 Immediately apply templates on Jira create issue screen
Creating the same Jira issue all over again can be frustrating, right? Then don't do it. Choose a ready-to-use template and apply it right away on the create issue view. One click and the issue is fulfilled.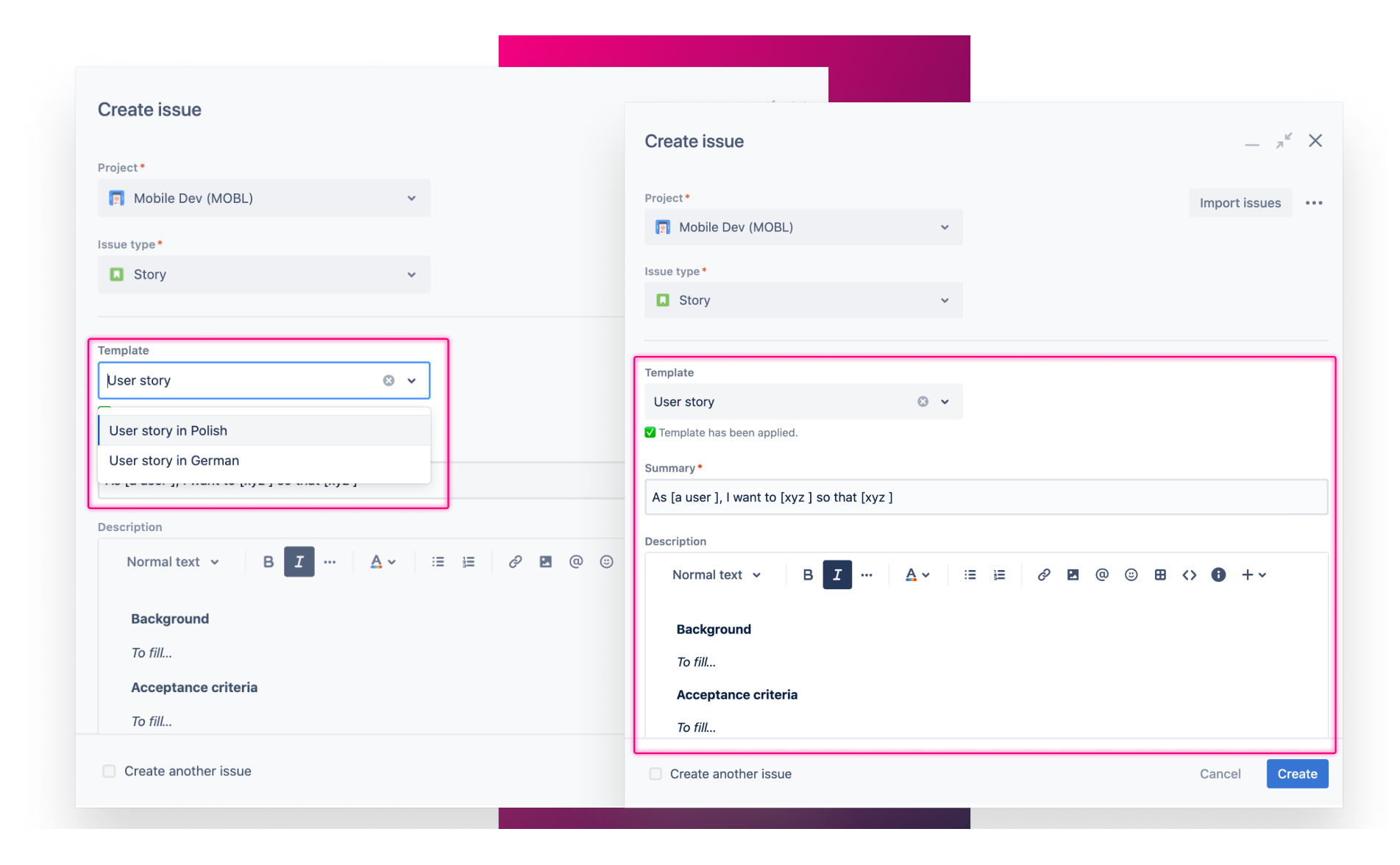 Create your own tailor-made Jira issue templates
It's you who decides what the templates look like. Create your own issue template, and manage it in the templates library with ease. Take over control and enjoy standardized tickets. You can use templates whenever you need them and with many projects.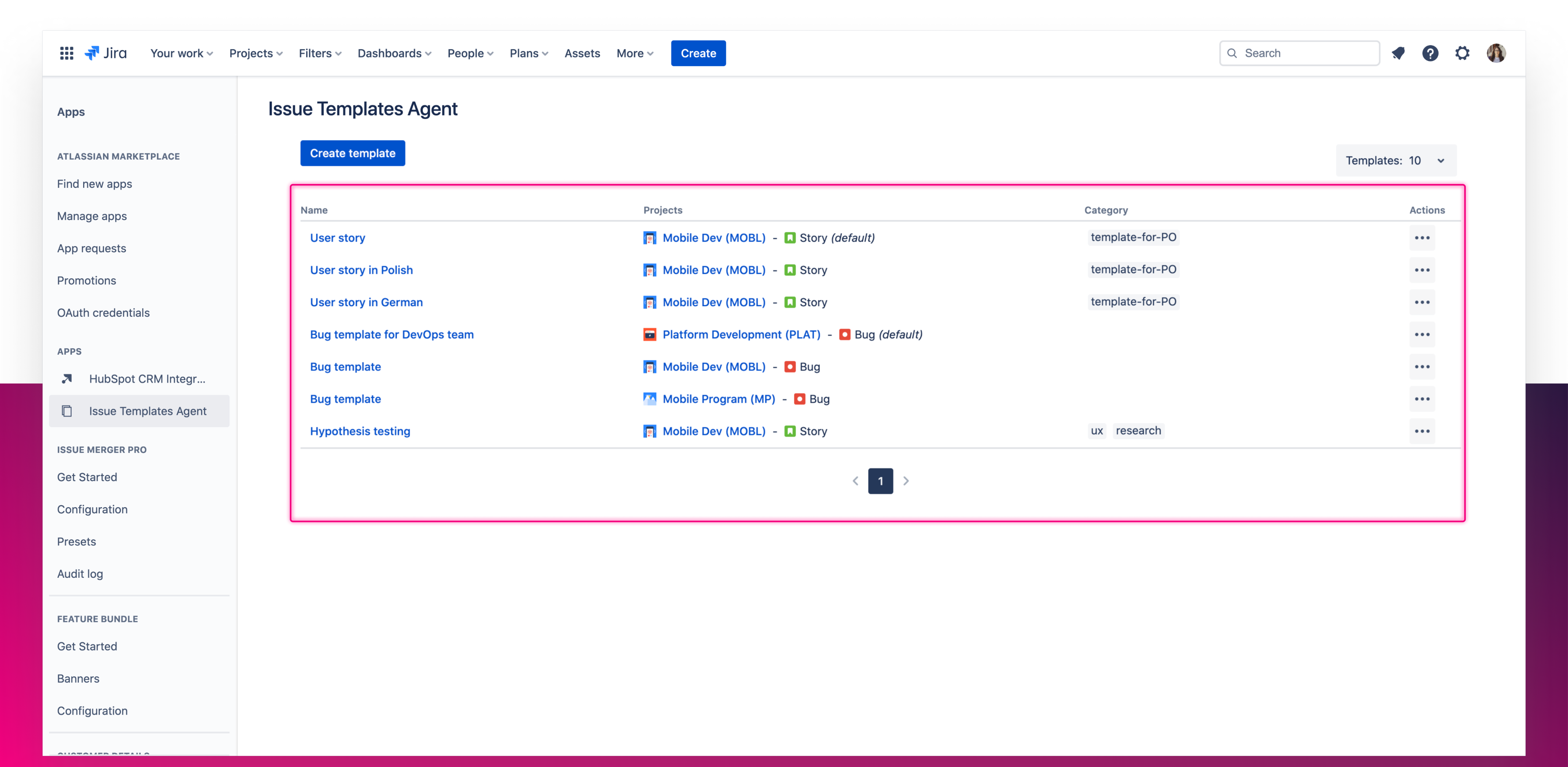 Set up as default, apply automatically on the Jira create issue view
Set the template as default for issue type for an even faster process. Choose a project and issue type and apply the template immediately on create issue view. Create as many scenarios as you need, and have ready-to-use templates for every case.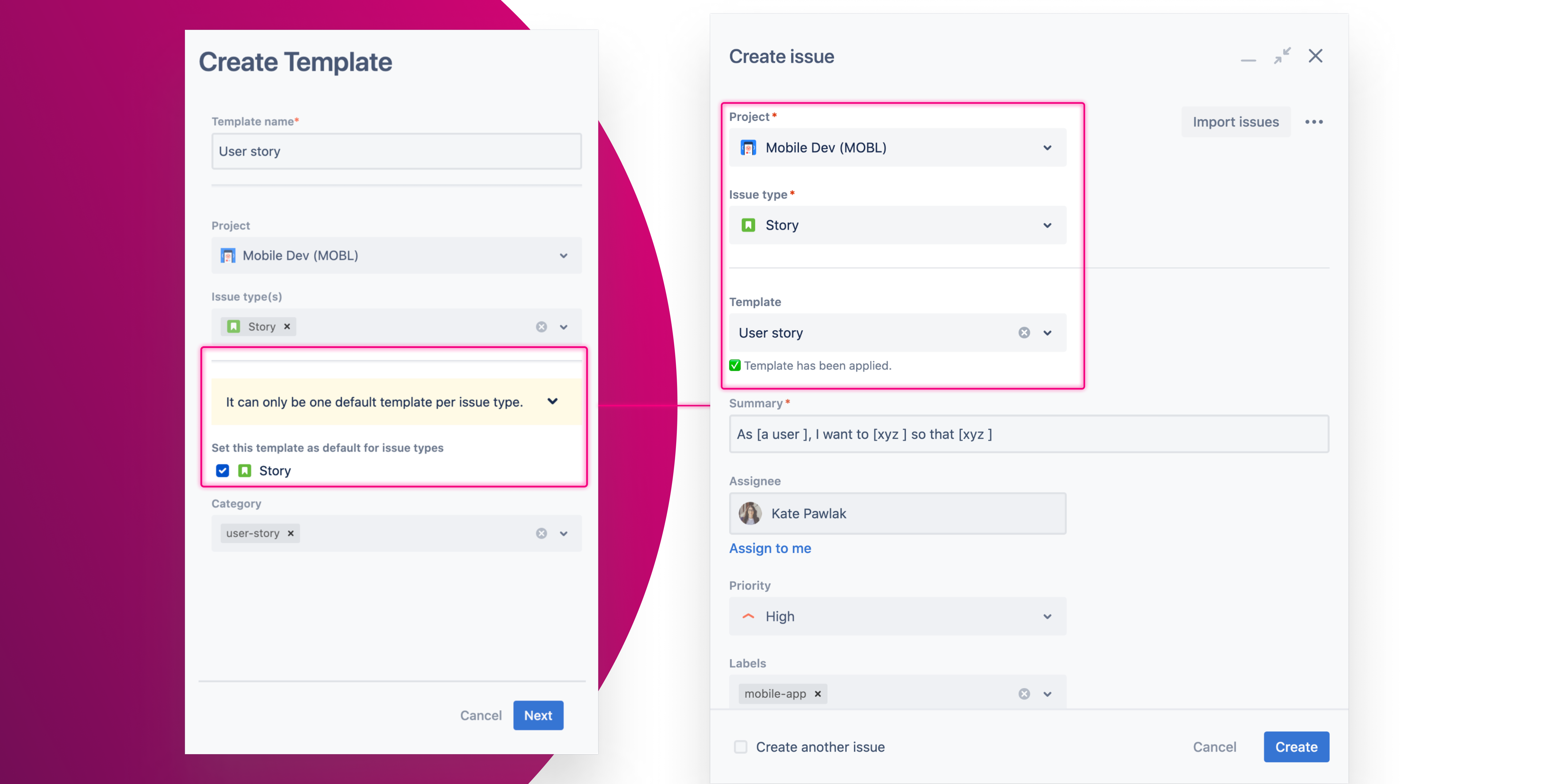 👇 This app is free 👇
Start using templates and manage your Jira board better.
We've got your back.
Put yourself in the hands of Jira experts.
Allow us to show you how it works and support you all the time.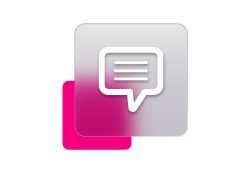 Customer Support
Our customer service is led by the application developers. They are the ones who know it inside out. Every product has an in-app chat where you can reach us anytime. We're here for you, whenever you need.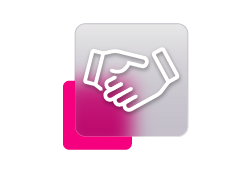 User-centered approach
We hear you. Do you need something extra? Do you need our app to behave in a specific way? Don't hesitate to tell us that and we will try to make it happen. We build our apps based on customer requirements.
Security and Trust
We're certified Atlassian members with long-standing experience. We know the environment perfectly. We develop apps with the highest standard in minds and we take care of the smallest things. Details make the difference.
Appsvio is trusted by many customers worldwide
Marketplace reviews
Read what our customers say about us.
Read what our customers say about us.