We create apps with passion
Appsvio was born as a dream of fun and work where real values matter.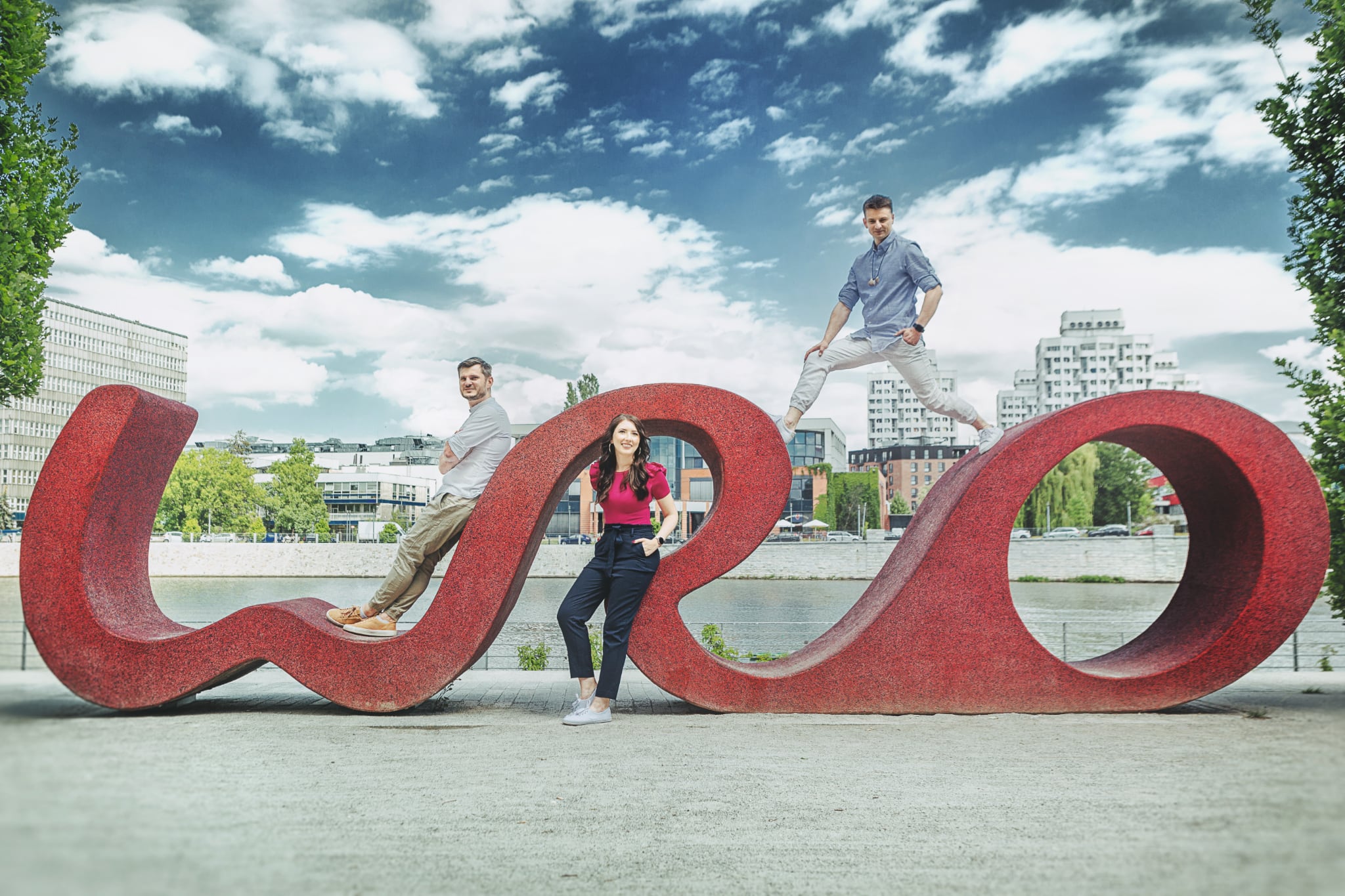 "Appsvio's team is excellent - always going above and beyond."

Kirsten Thompson-Rose
DevOps Leader
"Outstanding support. First class service - Super functionality. I was really impressed."

Rik M. Steinicke
Head of Marketing
"Awesome support and technical team!!! Highly appreciate it!! Keep it up!!."
Timeline
Appsvio evolution timeline
September 2022
We joined Atlassian Ventures
Our ambition is to create products that improve the customer and agent experience. The Atlassian investment will help us make our dreams come true.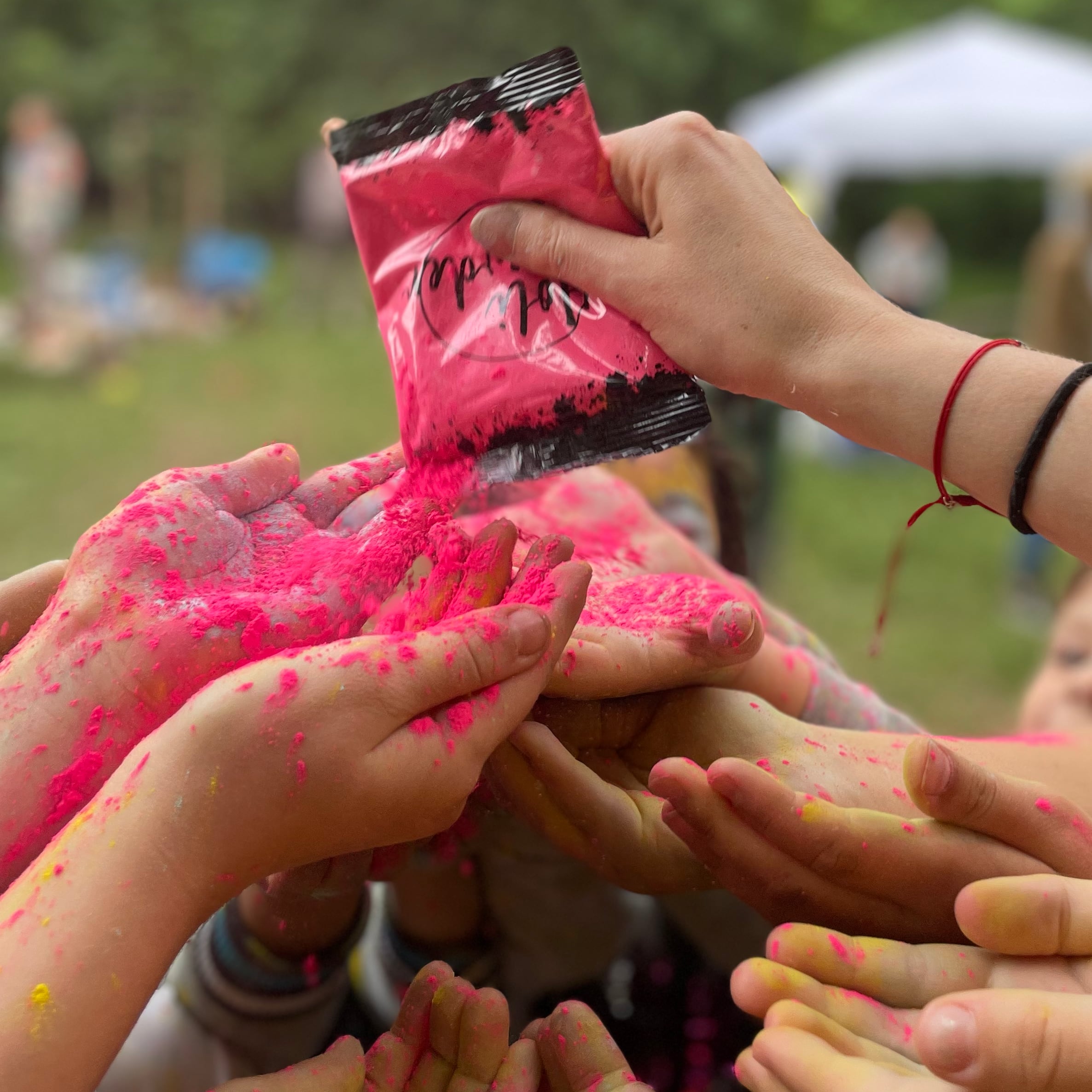 August 2022
Our first Silver Marketplace Partner badge
We are in an elite group of vendors in the Marketplace.
September 2021
Honorable Mentions on Codegeist 2021
Our team won with Multilevel Select, written in Forge.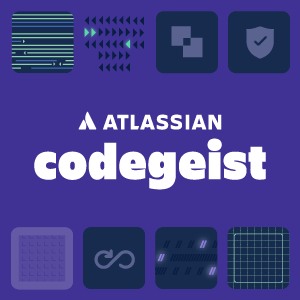 July 2020
Honorable Mentions on Codegeist 2020
Our team won with Deep Linked Issues for Jira app, written in Forge.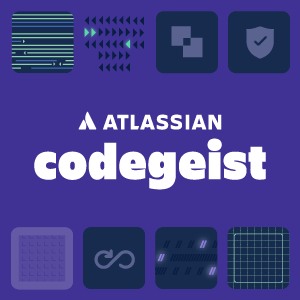 2020
The beginning
Our brand was born then. Appsvio is a combination of two words: apps (extensions for Atlassian products) and vio (from Latin road).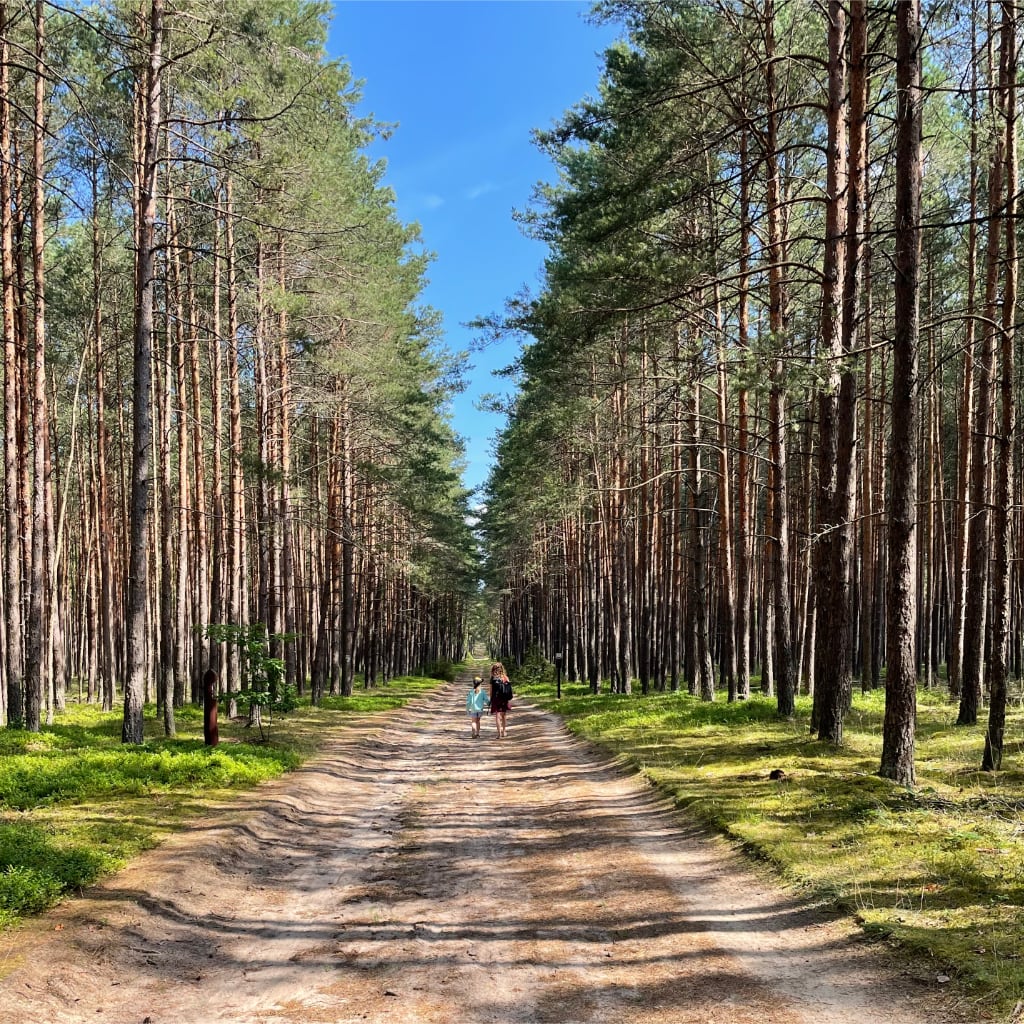 Who are we?
We are the TEAM