Make your customer experience memorable with Feature Bundle
Finally, a tool for tailoring customer-centered Jira Service Management. Boost your Jira Customer Portal to be more useful and up-to-date with ease. Keep your customers satisfied with the best Jira Service Management extension.
Put requests in customers' hands 👌
Stop doing every single change on your own.
Allow customers to edit the requests on the portal or fill in additional information when needed. Adjust the fields to your preferences, including Insights, and create transition screens for customers' support.
Keep your customers well-informed with banners 📣
Make sure nothing is missed!
Create your own, customized portal notifications and inform your customers with guaranteed reading. Add dynamic portal announcements to share information to proper users. Set up the conditions when the banner is displayed or not, and even what color it is.
Make Jira Service Desk workflow
c
rystal clear 💎
Automatically inform your clients about the updates.
Use Requests Steps to show where the request is in the process. Show them what stage the request is at the moment and how much is still to come. Set up the steps that suit your Jira workflow and display it on the Jira Customer Portal.
Do you need it for up to 10 users? Get it for free 💸
👇 Start your 30 days free trial 👇
Feature Bundle available on the Atlassian Marketplace
We've got your back.
Put yourself in the hands of Jira Service Management experts.
Allow us to show you how it works and support you all the time.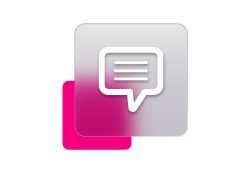 Customer Support
Our customer service is led by the application developers. They are the ones who know it inside out. Every product has an in-app chat where you can reach us anytime. We're here for you, whenever you need.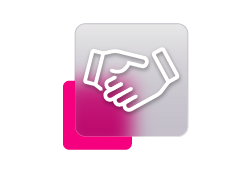 User-centered approach
We hear you. Do you need something extra? Do you need our app to behave in a specific way? Don't hesitate to tell us that and we will try to make it happen. We build our apps based on customer requirements.
Security and Trust
We're certified Atlassian members with long-standing experience. We know the environment perfectly. We develop apps with the highest standard in minds and we take care of the smallest things. Details make the difference.
Appsvio is trusted by many customers worldwide
Marketplace reviews
Our users feedback