Do you know everything about Atlassian ecosystem?Prove yourself!
Play with us Jira Heads up! game 🙌
Let's play together!
Visit our booth #45 during TEAM '23 and check yourself with Jira Heads up! game. 🎲
GAME RULES 📝
How to play?
All keywords are about the Atlassian ecosystem.

One person guess the keywords, one after another, until end of the time ⏰

The rest of the team describes the card.

You can't use any word that is on the card when describing.

If you don't know the answer, you can skip the card and save it for later to learn.

The winner is the person who guessed the most cards 🏆

Have fun! 🥳 It's a perfect way to team-building and team bonding.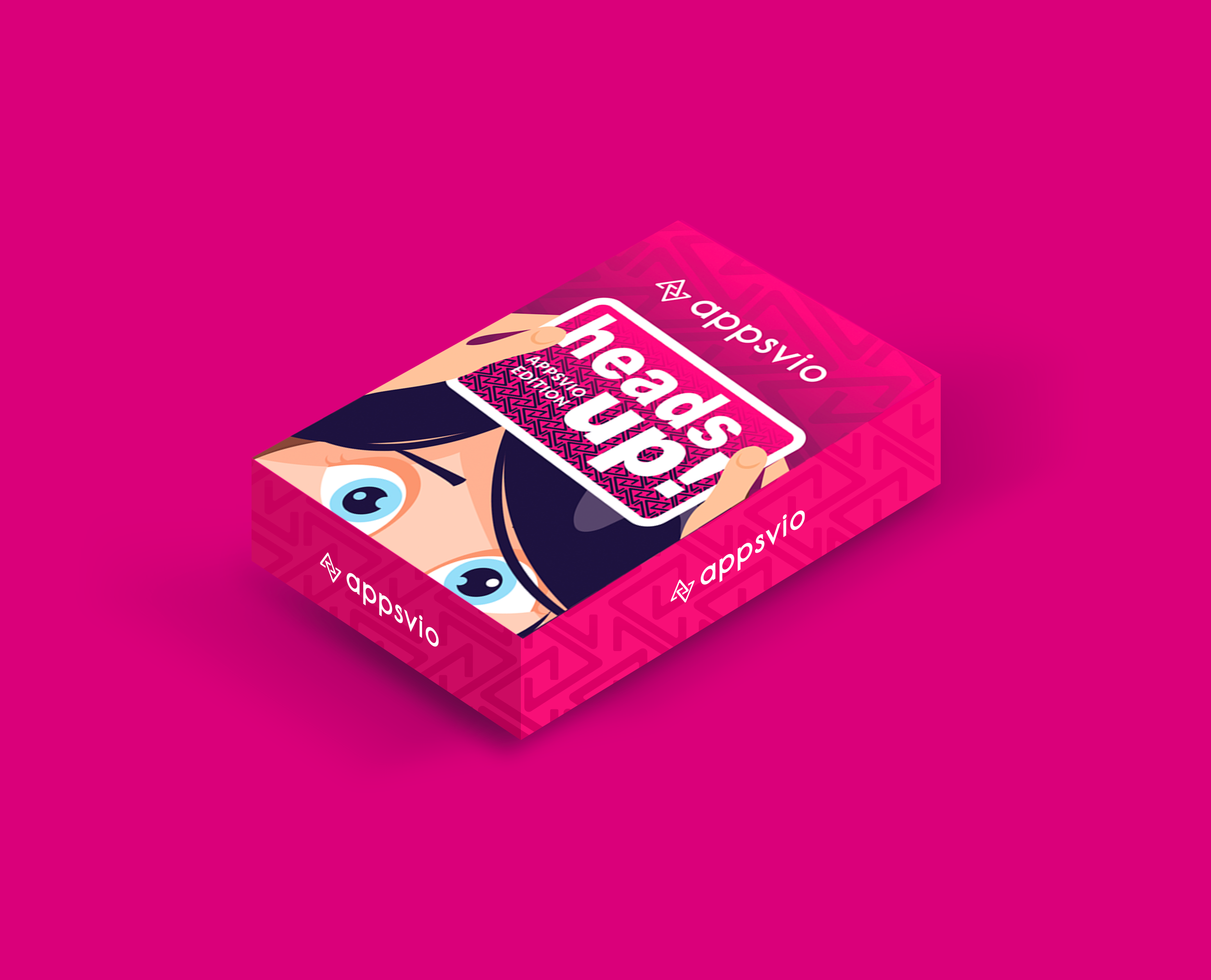 Why we created this game?
We're Atlassian Silver Marketplace Partner, but what's more important, we're Jira ecosystem enthusiasts, lovers, freaks – use any word you need 😊 We're Jira Service Management experts, and we have a lot of opportunities to share our knowledge and experience. We decided to create something that reflects the Atlassian character and Atlassian community more than slides in a presentation. And here we are with our own Heads up! game – Appsvio edition.🎲 Let's play it together and explore the Atlassian world wider 🙌
Check out our solutions on the Marketplace ⭐️