We create apps with passion 💖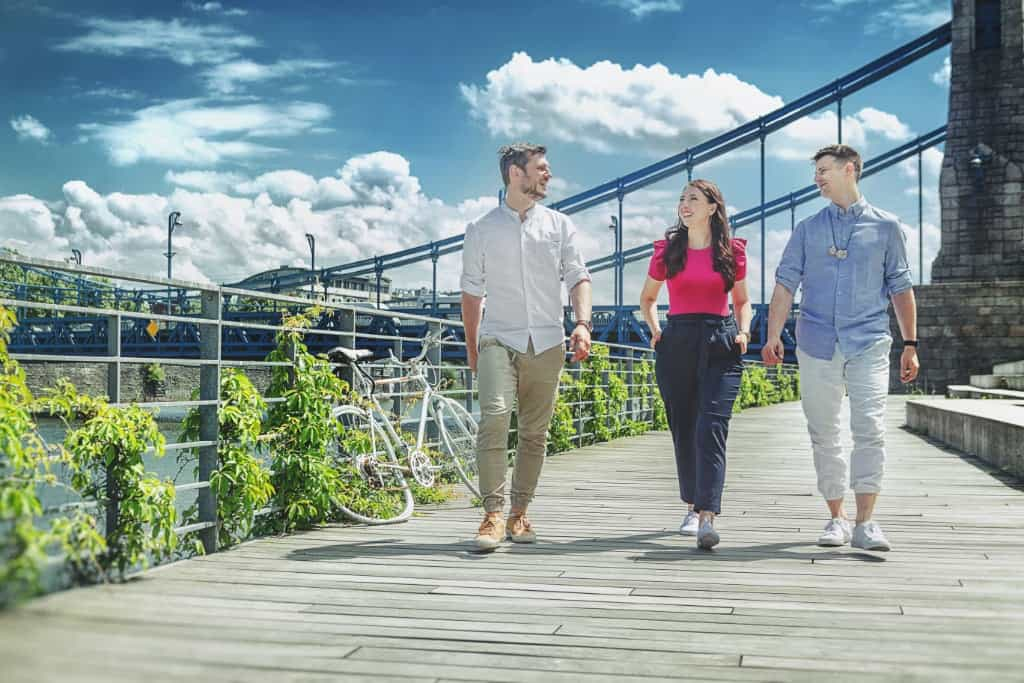 1000+
Number of customers
We take care of any of our clients, no matter how big the license they have.
303%
Company growth
We grow dynamically thanks to our customers and the apps they use.
3.73/4
Average rating
This is how our customers rate our apps on the Atlassian Marketplace.
We did it!
We are now Silver Marketplace Partner

We won Atlassian Codegeist 2021
We are thrilled to announce we won our second Atlassian Codegeist with Multilevel Select app for Jira Cloud.
From Our Blog
Stay up to date with the latest news
Trusted vendor
We build extensions for teams working on Jira