Appsvio is trusted by many customers worldwide
Trusted by 1+ customers worldwide
Up to 7 levels
Create up to 7 levels of selects within one custom field. Stop creating tons of different custom fields to store multi-level categorization. Use JQL to search for issues.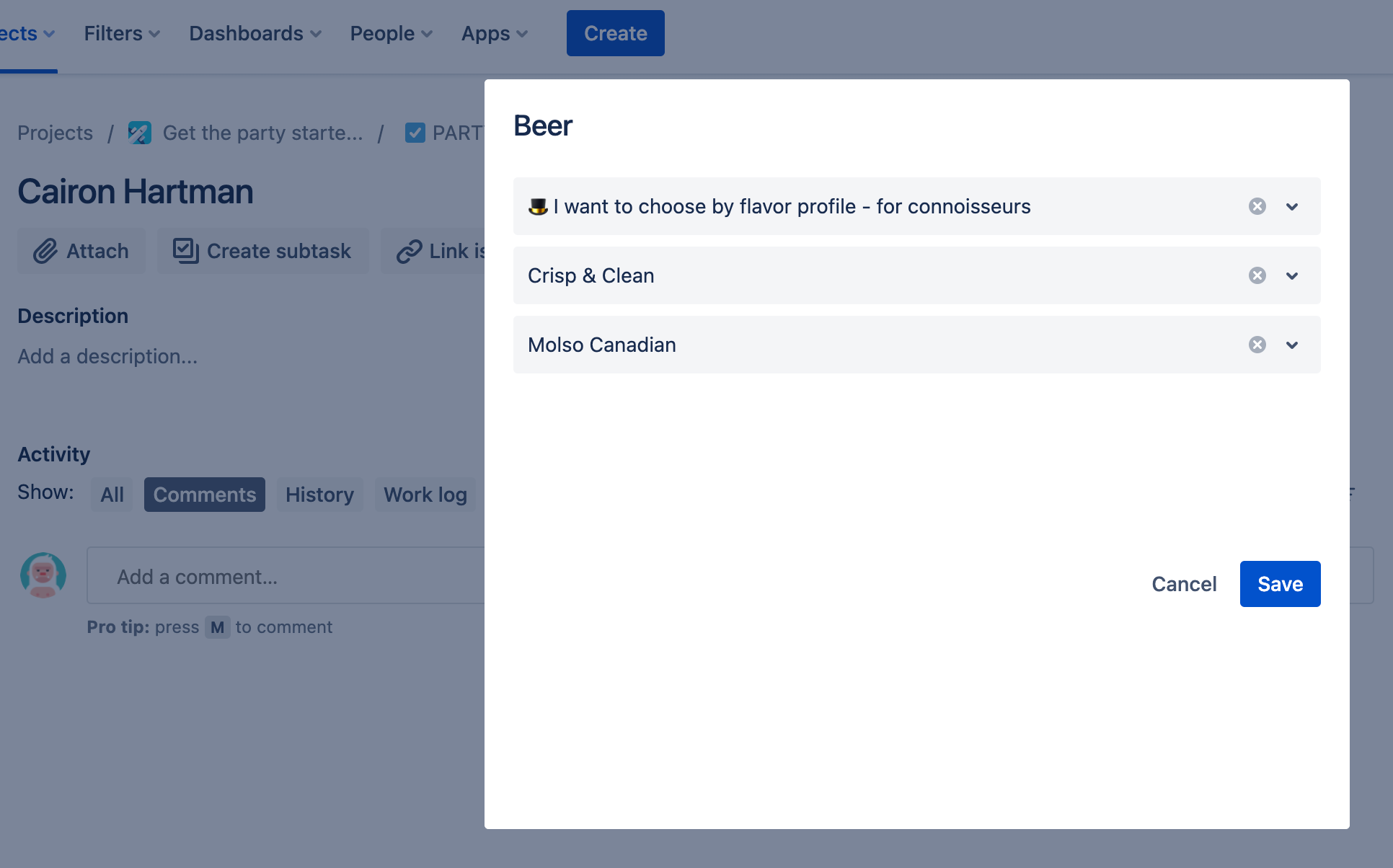 Options name localization
Run Jira in multi langauges envirnomrnt? With this app, you can translate select's options to any language supported by Jira Cloud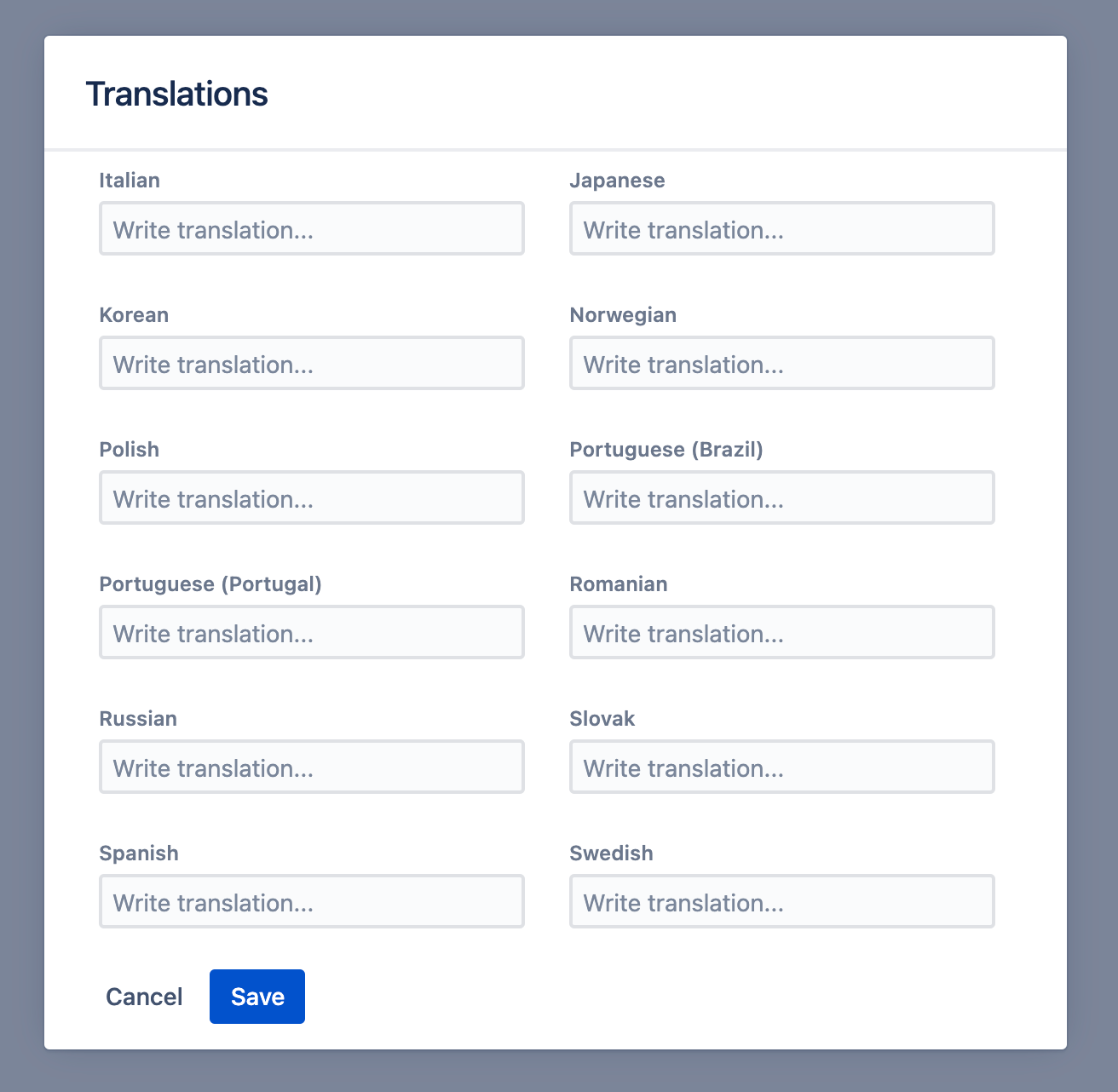 Country and city selection
Create dependent selects for the continent, country, district, city, and street
Country and city selection
Organization structure
Create selection for organization, branch, department, and team.
Organization structure
Version selection
Create selection for products, modules, versions
Version selection
Product selection
Select for types, products, modules
Product selection
Skills selection
Selects for departments, people, skills, and skills levels
Skills selection
Bug classification
Create selection for priority,
severity, product
Bug classification
Marketplace reviews
Don't just take our word for it
Read what our customers say about us.
Start your 30 days trial
Available on the Atlassian Marketplace